O podjetju
Miltex d.o.o. was founded in 1990 as a limited liability company. It is a successful and stable company which has been constantly increasing its turnover in the recent years, while also regularly and consistently covering all its liabilities.

It is our goal to put on the market the best possible products and to maintain a healthy, honest relationship – both with our customers and our suppliers. We're confident that we've successfully followed our vision in the past, and there's no doubt in our minds that we'll continue to do so in the future.

Our high-quality products are among the best in Slovenia, all of them are manufactured in accordance with international standards and certificates, and the goods are almost always in stock, making it possible to deliver them as soon as your order is placed.

We invite you to explore our website, which will offer you more information about our products. And please don't hesitate to contact or visit us with any enquiries you might have.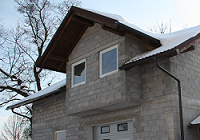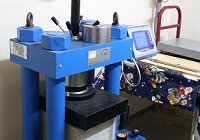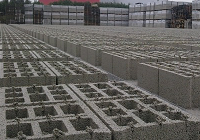 Company info
Address
Miltex d. o. o.
Tepanje 59
3210 Slovenske Konjice
Slovenija
Current account
SI56 0600-0005-8920-912
Tax ID number
SI57235643
Registration number
5421187
Registry entry number
1/01402/00
Capital
195000,00 €